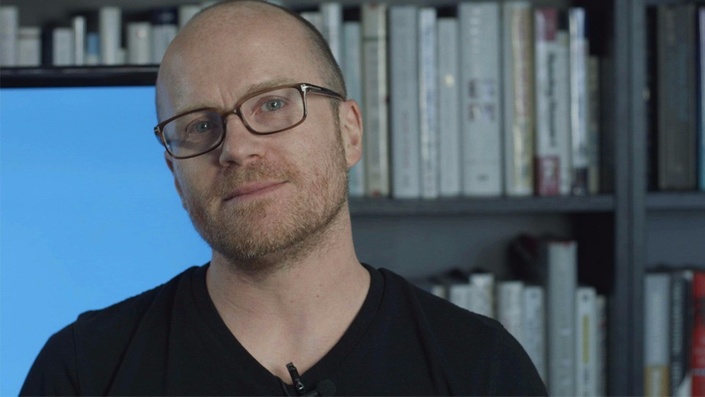 Intro to Marketing
Step-by-step guide to designing a Marketing system that wins for your business
In this online workshop, we will show you:
Why your current Marketing plan isn't working and how to fix it
How to write effective and engaging sales copy that will demand immediate attention
How to hone in on your specific target audience, drastically improving your return on investment
How to unclutter the metrics; we'll teach you which numbers matter and which to ignore
How to quickly experiment with, test, and ultimately choose ONLY the most effective ad campaigns
How to think creatively; how to think at the cutting edge, avoiding useless clichés
How to maximize return, while minimizing risk on Facebook, Instagram, Youtube, Twitter and Google
How to choose a realistic budget, and how to stick to it
How to create a step-by-step foolproof marketing plan for your idea or business
Step-by-Step Marketing System
Exclusive Marketing guide: How to use Marketing to test Product-Market-Fit
4 new video lessons will be released every day in the online portal
2 Live Q&A Sessions during the 7-day workshop
2 Bonus Live Q&A Sessions after the conclusion of the workshop (30 and 60 days after the close to follow up on your progress)
7 Workbooks (one for each day)
Bonus Lesson: Diagnose the root cause of a Marketing performance problem
Active discussion board for students and instructors
All materials will remain online for 30 days after the workshop, so you will be able to catch up and learn at your own pace
Your Instructor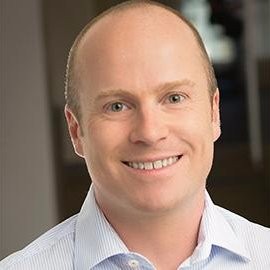 A marketing master having managed over a billion dollars in ad budget. Having worked in the industry of marketing for over a decade his experience and skills have been honed to perfection. In this modern economy marketing is king and Romain knows the industry inside out.