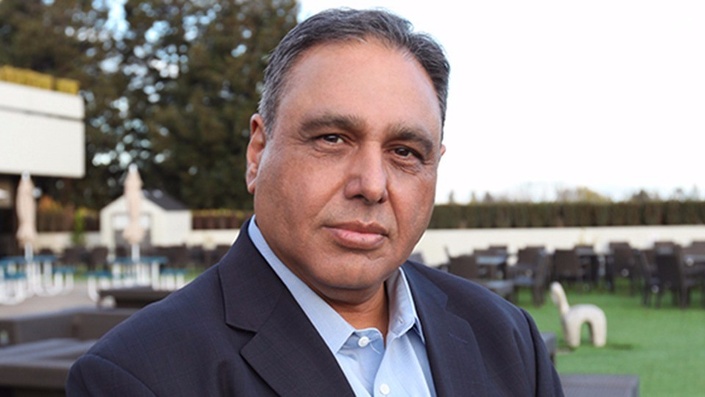 1. How to Get Venture Capital, Crowdfunding, or Bank Loans For Your Business
Step-by-step guide for how to fund your business or idea—no matter how big or small
In this online workshop, we will show you:
Step-by-step guide for how to fund your business or idea—no matter how big or small
How to build a convincing pitch that investors cannot turn down
How to build an investor target list
How to pitch banks, family members, angel investors, and venture capital firms
How to calculate the right amount of money to ask for (and how much you'll need)
What to do immediately AFTER you've successfully raised capital
8 Video Lessons (4 released each day of the workshop)
Unlimited Access To Monthly Live Coaching And Q&A sessions with Professor Zafar
A Step-By-Step Guide to Successful Fundraising (Download)
2 Workbooks (one for each day)
Bonus Lesson: How to easily build a financial projection model that's both believable and exciting
Guest Speaker Lesson: How to create a competitive bidding round (the way Investment Bankers do it) so that investors work on your timeline, not the other way around
Excel Cost Structure Templates so you won't have to reinvent the math
Active discussion board for students and instructors
All materials will remain online after the workshop so you can catch up and review at your own pace
Your Instructor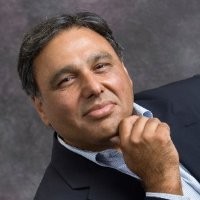 Naeem is a seasoned executive who has led several high-tech businesses as the CEO and guided dozens as a Board member or an advisor. Naeem has taught entrepreneurship and innovation at several leading universities in the world. He is an entrepreneur, a teacher, an investor, and a mentor. Having co-founded or worked at seven startup companies, he is steeped in the Silicon Valley culture and promotes the lessons of Silicon Valley to organizations and entrepreneurs all over the world.